TRAVELLING TO HEILBRONN:
Please click here for some more information about travelling to and parking in Heilbronn.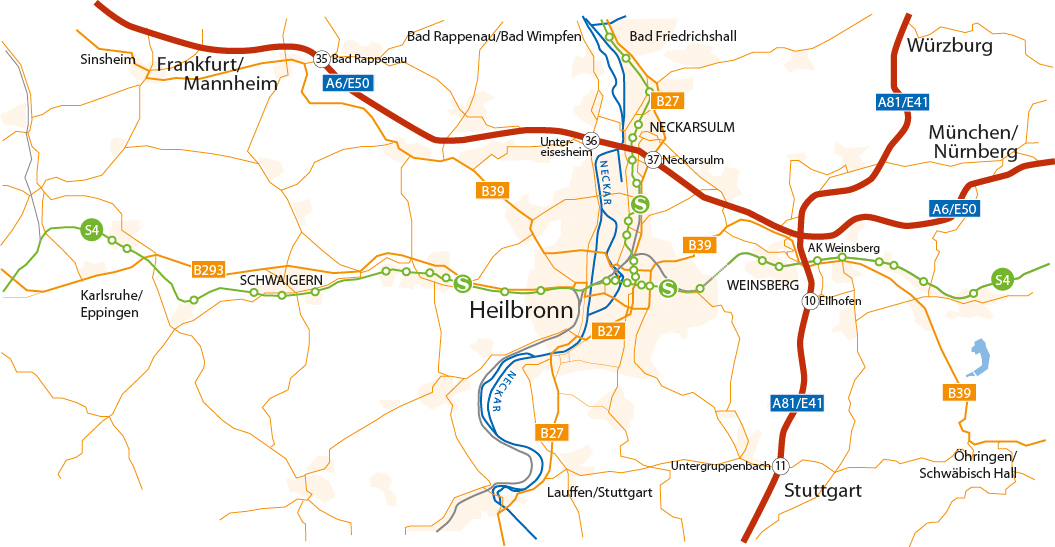 OVERNIGHT HOTEL:
The Mercure Hotel Heilbronn is our official race hotel and situated just a few meters away from the swim start, the transition area and the race courses as well as the finish line at the Marktplatz. For booking inquiries please contact the hotel directly.
Mercure Hotel Heilbronn

Platz Am Bollwerksturm 2
D-74072 Heilbronn/Germany
Tel. : +49-7131-749950
Fax : +49-7131-74995166
Email: H8313 [ at ] accor.com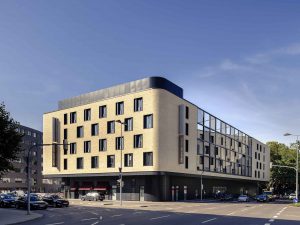 The Ibis Hoteland the Insel-Hotel are located centrally as well. For booking inquiries please contact the hotel directly.
Ibis Hotel
Bahnhofstrasse 5
D-74072 Heilbronn/Germany
http://www.ibis.com/de/hotel-3697-ibis-heilbronn-city/index.shtml
---
OVERNIGHT CARAVAN & CAMPING:
20 parking spaces for camper vans (partly with power, water and sewage, against charge) are located at the "Wertwiesenpark" behind the "Neckarhalde" public outdoor pool (Address for GPS: Neckarhalde 21, 74074 Heilbronn) near to the run course. Pre reservation is not possible. Other parking spaces for campers or even tents are not available in the city center.
Official campsites are in Neckarsulm (Campingplatz Reisachmühle, approx. 7 km) or Obersulm (Campingpark Breitenauer See, approx. 15 km)
More accommodations can be found on the pages of Heilbronn Marketing GmbH.
Tourist-Information Heilbronn
Heilbronn Marketing GmbH
Kaiserstraße 17, 74072 Heilbronn/Germany
Tel. +49-7131-562270
Email: info [ at ] heilbronn-marketing.de